Blogrimage 2014 Day 16: Withdrawal
Submitted by
micah
on March 16, 2014 - 11:44pm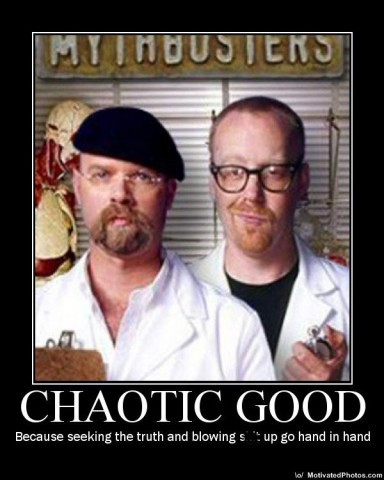 Today, I'm going through withdrawal. This is the first time since starting this blogrimage over two weeks ago that we didn't have a Pathfinder game session on both Saturday and Sunday. That, and I didn't really spend much time at all developing anything, although I did take a closer look at a couple of monsters, and reviewed the map I made yesterday to start thinking about where I need to make the rooms bigger to accommodate a six-character team, something I didn't really consider carefully enough on my first draft.
I'm kind of stoked about some comments that came up when I listed yesterday's post to the Blogrimage Facebook Group. It looks like I have an opportunity for a session with a couple of guys from church that I don't really know all that well. I think it'll be fun, and I hope we can find time to do it before the blogrimage is over, but if not, maybe I'll add an extra follow-up post next month.
We're over halfway through this blogrimage now, and while my interest in the game continues to grow, I'll admit that I'm getting a little weary having to write about it every day. Starting posts has been easy, but it's been hard bringing some of them to a conclusion. I think that means I just need to keep writing. I write all the time for work, but this is different. I think I need to push myself to keep writing after this blogrimage ends. It's probably best if I just see this through for fourteen more days first, though.